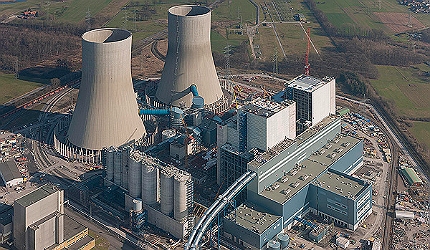 Germany's renewable energy 'transition' has turned into high farce: a week after it forced the shutdown of 11 coal-fired power plants, it was forced to reopen them to avoid mass blackouts.
German power prices – already the highest in Europe (if not the world) – are running out of control.
Coal plant shutdowns have increased grid frequency instability
The large power plants are to primarily provide their rotational energy, i.e. run at full speed but not feed any electricity into the grid. The rotational energy is urgently needed to bridge the time needed by the medium- and peak-load power plants to deliver the missing power to the grid by adjusting the load accordingly.
A blackout is only a matter of time
Read more: Big Backpedal: A Week After Shutting its Coal-Fired Plants Germany Forced to Reopen Them – STOP THESE THINGS