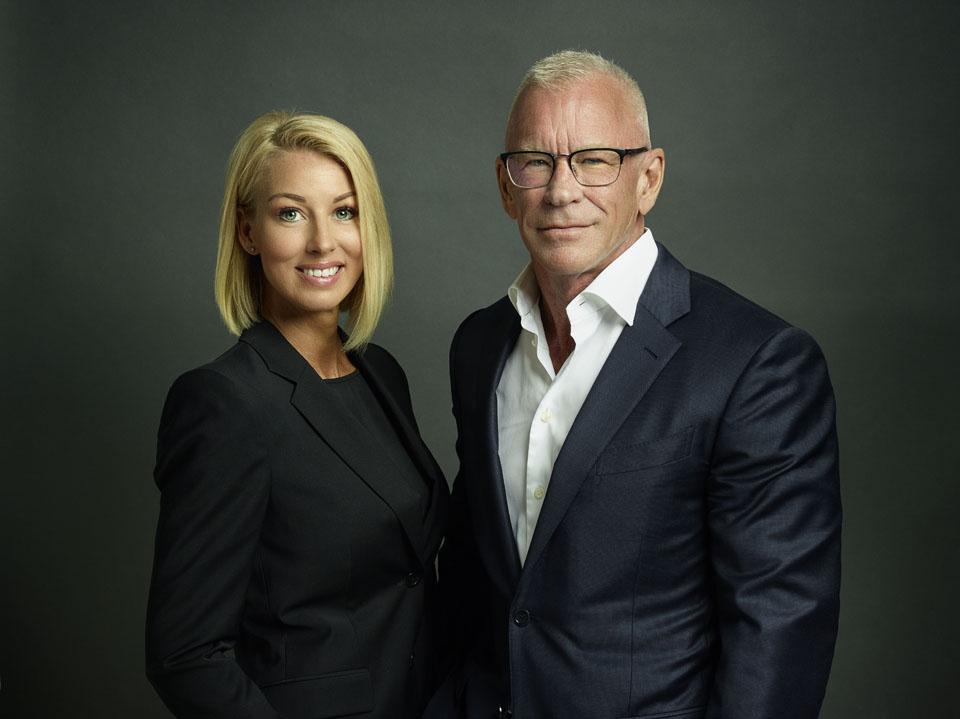 Mikaela and I have noticed that most of the public energy information from different sources is either incorrect or incomplete.  In addition, the sources of the information are fequently missing, thereby introducing questions regarding facts versus personal opinion and political assertion. The objective of this blog is to provide information about the pros and cons of different energy sources to promote technically sound decisions regarding clean, safe, inexpensive and reliability electricty.
The blog focuses on nuclear power, which provides all of these attributes but continues to be a subject of opposition in the popular press.  We hope that you will find the blog useful and if so we ask you to share it with your friends. It is important that people who are open to new ideas will understand how important it is to preserve and develop nuclear technology as a cornerstone of our energy generating capabilities.   Please feel free to contribute with articles/videos or give links to interesting information by contacting either Mikaela at mikaela.strand@antinternational.com or myself at peter.rudling@antinternational.com.
Ms. Mikaela Strand and Peter Rudling is running A.N.T. International a company focusing on training and education in the nuclear industry.
Mr. Peter Rudling was a senior consulting scientist at Vattenfall, the largest Swedish power company. Earlier he has also been a Specialist of Fuel Materials at ABB Atom (now Westinghouse) and a Project Manager at EPRI. More information about Peter, please click here.