On 16-17 February 2021 – with hundreds of wind turbine frozen solid during breathless, freezing weather – Texan wind power output was a paltry 2% of installed capacity. Figure below shows that electricity production from solar and wind is almost zero.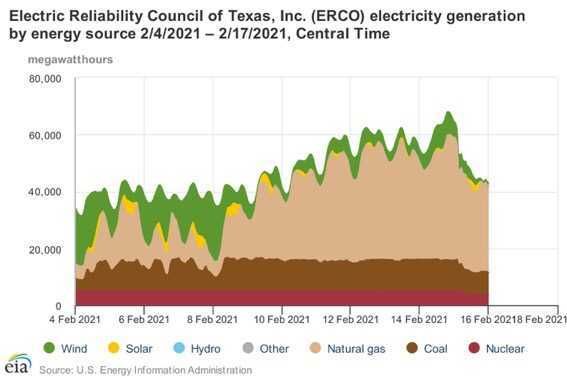 Solar panels were buried under inches-deep blankets of snow and ice and, likewise, just as useless, see photo below.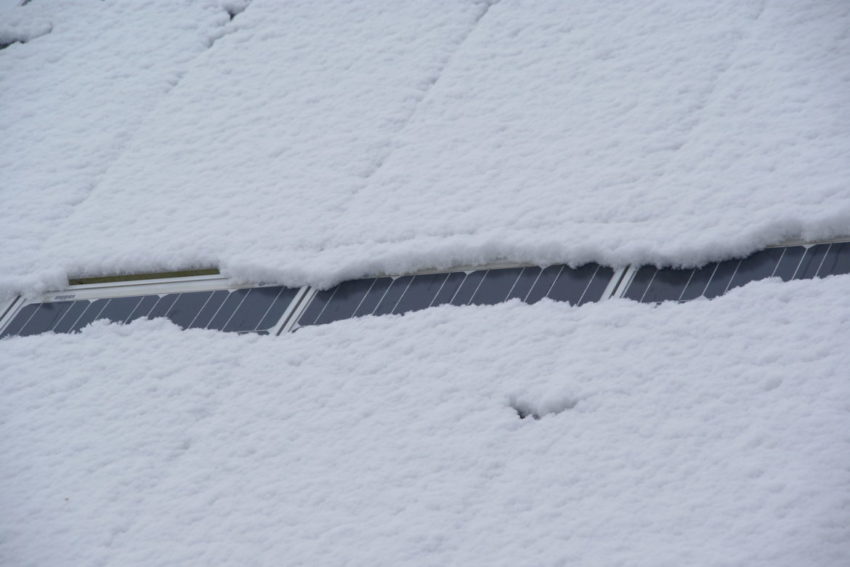 The only thing keeping the lights on, at all, were Texan nuclear and gas-fired power plants.
More than 70 deaths have been linked to the intense cold and damaging storms that swept through a wide swath of the nation last week and about half of those reported fatalities occurred in Texas.
Read more: TOTALLY GUILTY!!: Total Wind & Solar Power Collapses Responsible For Texan Blackouts – STOP THESE THINGS
https://eu.statesman.com/story/news/2021/02/25/texas-power-outage-death-toll-medical-examiner-processing-86-cases/6808150002/