Brand new Tesla Model S Plaid 'drives up hill while ablaze' just weeks after model with new battery went on market as two fire trucks take 3 hours to extinguish the flames.
A spokesperson from the Mark Geragos of Geragos & Geragos law firm confirmed to DailyMail.com that the owner had been trapped inside the vehicle for some time while it was on fire.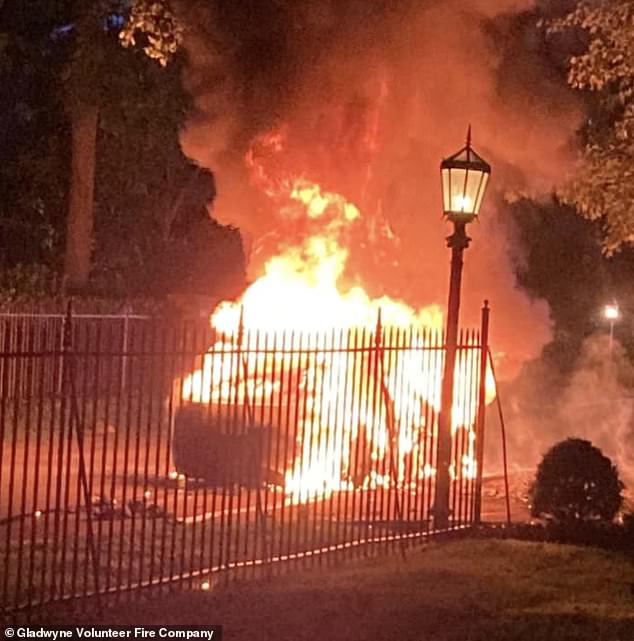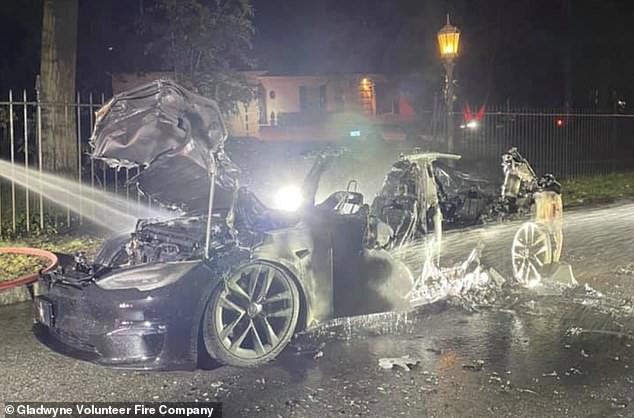 Tesla just recently unveiled its Model S Plaid on June 11, which CEO Elon Musk says can go from zero to 60 in under two seconds and can achieve the top speed of 200mph – but drivers need 'proper wheels and tires' for an undisclosed additional cost.
One recent incident happened in November 2020 in Frisco, Texas, where a Tesla Model S suddenly erupted into flames.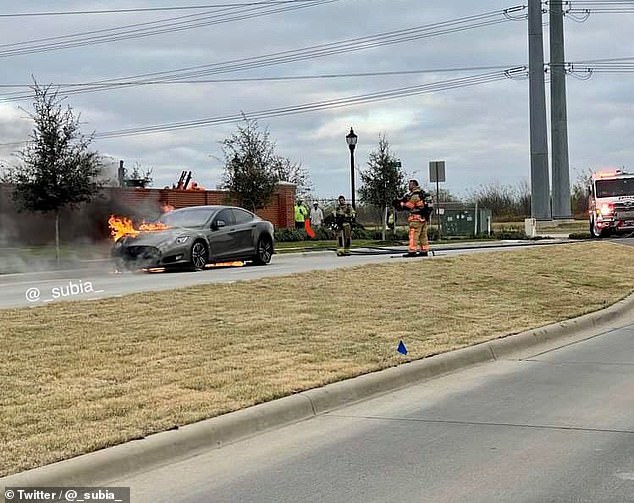 Read more: Brand new Tesla Model S Plaid 'drives up hill while ablaze' just weeks after model went on market | Daily Mail Online