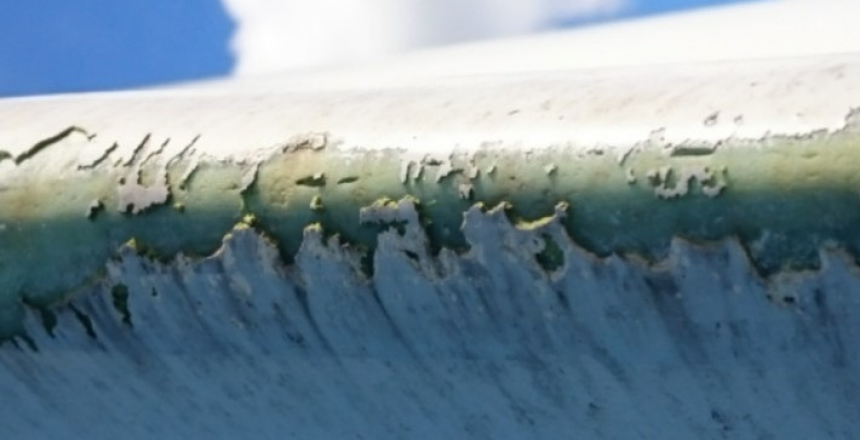 Bisphenol A (BPA) used in plastic and plasticizers are strongly suspected of disrupting our hormone balance. Exposure to endocrine-disrupting chemicals is associated with around 80 diseases, including testicular cancer, obesity, and reproductive disorders. Unborn and young children are particularly vulnerable because their hormone system is still in development. As early as 2012, the World Health Organization (WHO) warned the world about the possible carcinogenic properties of endocrine disruptors such as in its report State of the science of endocrine-disrupting chemicals; it concluded that these substances are a global threat to public health.
Green Warriors of Norway/Norges Miljøvernforbund (NMF) raise several concerns regarding the increased use of Bisphenol A (BPA) and related chemicals and their impact on onshore and offshore environment and ecosystems. One of the main sources of concern is from micro and nano sized particles released into the environment from epoxy-based products by erosion. Such particles that contain BPA related substances will protect its containing chemicals and protect them from degradation while they remain inside the particle materials, and like a Trojan Horse, be released into the food chain through organisms when in contact with their digestive system. It is also concerning that research show that BPA do generational harm to organisms according to a recent study of Rainbow trout.
These factors and more raise serious concerns as the development and placement of new installations reliant upon BPA containing epoxy structures reaches new frontiers with harsher and more challenging weather conditions. While chemicals like BPA in its pure form is degraded normally in a normal environment, salt water and colder temperatures in more arctic and sub-arctic environments will likely impact the rate of degradation significantly, which make them remain a potent biochemical pollutant for a much longer period than in more tempered environments. Within the protection of a micro-sized particle, they will remain a potent biochemical pollutant significantly longer than the chemical in its pure form.
With micro and nano sized particles found in larger and larger quantities on the farthest parts of the planet, from the furthest away glaciers to sediments on the deepest seabed, the concern is that our human impact on the various onshore and offshore environments accumulate and is irreversible.
Read the full articles here: Green-Warriors-of-Norway-ECHA_REACH-Bisphenol-comments-and-evidence.pdf (wind-watch.org) , Leading Edge Erosion: Why We Keep Failing To Solve It (weatherguardwind.com) and https://weatherguardwind.com/leading-edge-erosion/ and