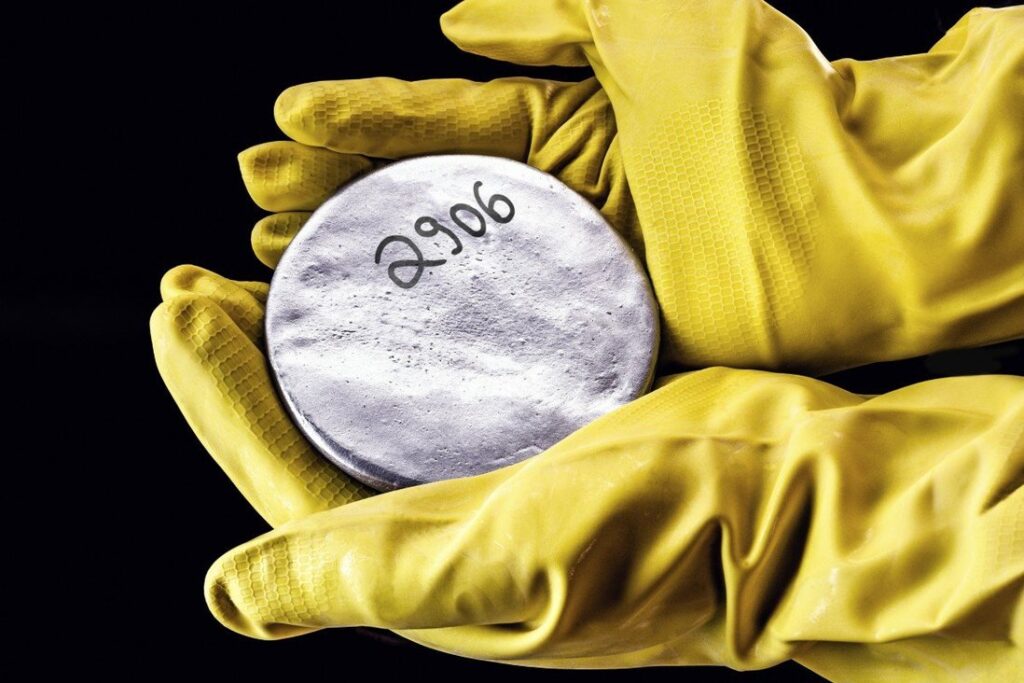 The Chinese says that "Renewable energy like wind and solar are not stable, so the nuclear plants would help to stabilise the national electricity grid."
China plans to have a fully operational facility capable of extracting uranium from the ocean in about a decade's time, according to the country's nuclear authorities.
Construction work could start as early as 2026, and once completed the plant would have the capacity to extract tonnes of uranium a year from seawater, where uranium reserves are believed to be 1,000 times more than on land.
"The nuclear industry is a hi-tech strategic industry, an important cornerstone of national security. Uranium resources play an important role in supporting the nuclear fuel cycle system," Cao Shudong, general manager of China National Nuclear Corporation, said in an article about the project published in official newspaper China Energy News on Monday.
The technical details of how China plans to build the extraction plant have not been disclosed but researchers around the world have made significant progress in bringing the idea closer to reality.
"Development of seawater uranium extraction technology is expected to become a guarantee of uranium resources for the future development of nuclear energy," said professor Ye Gang and colleagues at the Institute of Nuclear and New Energy Technology in the study published in the Journal of Tsinghua University in March.
Read more: Can the ocean fuel China's nuclear boom? | South China Morning Post (scmp.com)
The cost to extract 1kg (2.2lbs) of uranium from the ocean costs over US$1,000, or more than 10 times the price to extract it from land, according to one estimate in the Tsinghua paper. However, the advantage of nuclear power is that the uranium fuel price is only about 5 % of the electricity production cost (USD/MWh) which means that even if the uranium extraction cost from seawater is high, the impact on the total electricty production cost from nuclear will be small References: PS (world-nuclear.org) and D7.3-ETI-Nuclear-Cost-Drivers-Summary-Report_April-20.pdf (d2umxnkyjne36n.cloudfront.net).
The percentage of uranium in seawater is quite low, as one may expect. It has been shown that the uranium concentration of seawater is only about 3 parts per billion, which is about 3 milligrams of uranium per cubic meter. The total volume of the oceans is about 1.37 billion cubic kilometers, so there is a total of about 4.5 billion tons of uranium in seawater. Assuming we could recover half of this resource, this much uranium could support 6,500 years of nuclear capacity. Ref. Uranium Extraction from Seawater (stanford.edu) .
Also, with the generation IV reactors (that are currently being built both by the Chinese and the Russians), spent nuclear fuel, weapon plutonium and residual uranium from the uranium fuel manufacturing enrichment process will provide fuel for more than 10 000 years.